ABOUT US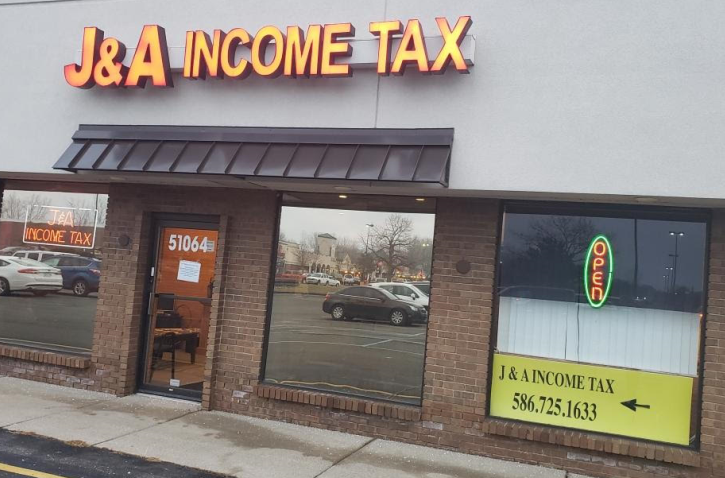 J&A Income Tax was established in 1968 by the Sikon family, with the intention of providing their clients with accurate, friendly and personal service at a reasonable rate that J&A was established upon. In 2009 Mike Zotos acquired J&A Income Tax. He has been serving the local community since his first practice opened in 1992 and continues on with the same dedication.

​Backed by over forty years of tax law knowledge, you can trust our tax professionals to get you all of the credits and deductions your entitled to. Accuracy comes with experience, and we have it!

At J&A we value our clients, during your interview our tax professionals will take the time to answer your questions and make recommendations based on your personal tax planning needs. Our goal is that you leave feeling confident and informed about your tax return.

Our rates are often half of what our major competitors charge, and electronic filing is free with paid preparation.

We accept walk-ins as well as scheduled appointments. Our next day drop off service is a convenient and painless option to have your taxes prepared. Our office is open year round to assist you.

Benefits you can expect at J&A - Drop Off Service...Same Day Service…Free Review of Prior Year Returns…Reasonable Rates…Year Round Availability…Excellent Customer Service…Free IRS Correspondence Assistance… and great complimentary coffee!

For experienced tax preparation at competitive prices...Think Outside The Block!!!